Our
Services
We're dedicated to providing exceptional senior living services that promote independence, well-being, and a sense of community. Our Independent Living and Supportive Living communities offer personalized solutions to meet the unique needs and preferences of each individual. At our 14 senior living communities throughout Illinois, residents enjoy a fulfilling lifestyle, supportive care, and a warm, welcoming environment. Experience the grandness of senior living with Grand Lifestyles.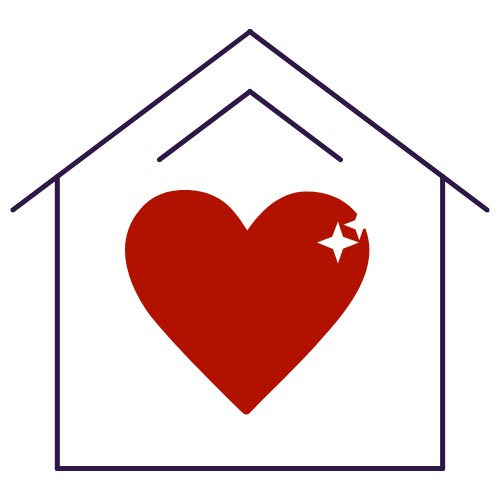 Experience affordable housing with compassionate support for older adults, ensuring access to comprehensive care and services.
LEARN MORE →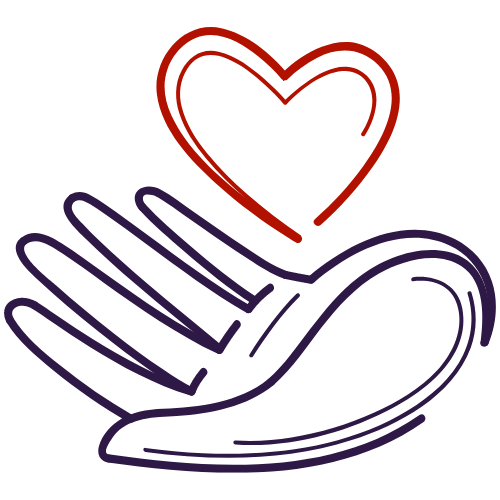 Embrace a lifestyle of freedom and choice in a supportive community, where maintenance-free living allows you to focus on what truly matters.
LEARN MORE →
Affordable housing with compassionate care
At Grand Lifestyles, we understand that access to quality senior care and housing options is of paramount importance. That's why we're proud to offer Supportive Living, a comprehensive program designed to address the growing concerns of affordability and accessibility.
The Illinois Supportive Living Program (SLP) plays a crucial role in providing financial assistance to low-income older adults, people with disabilities on Medicaid, and those with depleted finances.
Through this program, eligible individuals can continue living in their chosen Supportive Living community, benefitting from a waiver that covers services not typically covered by Medicaid, such as medication management and more. Additionally, Social Security can sometimes help cover room and board expenses.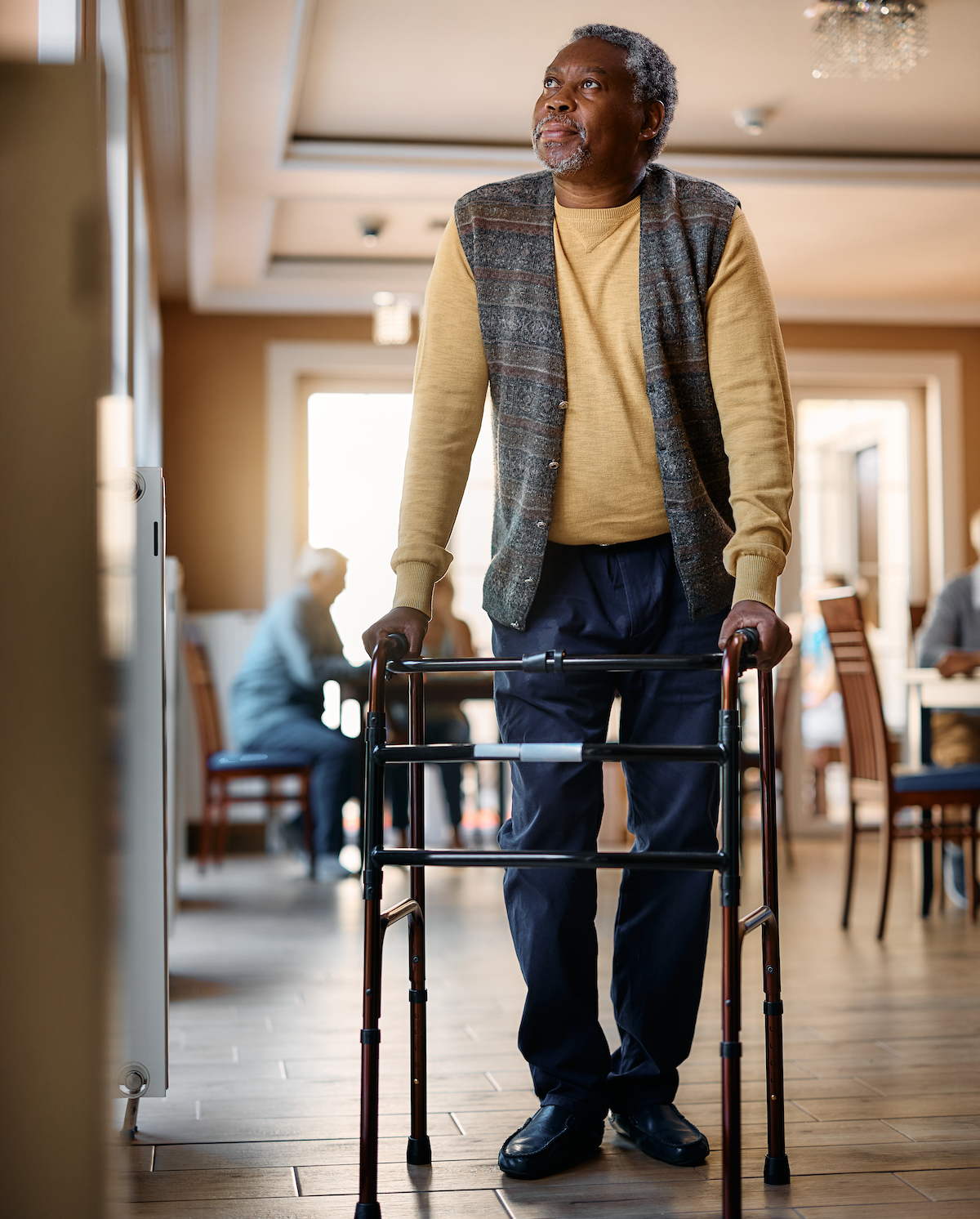 Why choose Supportive Living?
Designed to be a more affordable alternative to traditional nursing home care, the Illinois Supportive Living Program provides financial assistance to eligible individuals, ensuring they can access the quality care and services they need without the burden of high costs. 
Additionally, while Assisted Living primarily focuses on providing assistance with daily activities, Supportive Living goes further by offering an affordable housing alternative to nursing home care.
Choose Supportive Living at Grand Lifestyles for a compassionate environment where you receive the necessary medical and health care services. Experience the peace of mind that comes with knowing you can receive exceptional care and support within a supportive community that understands your needs and strives to make senior living affordable and attainable.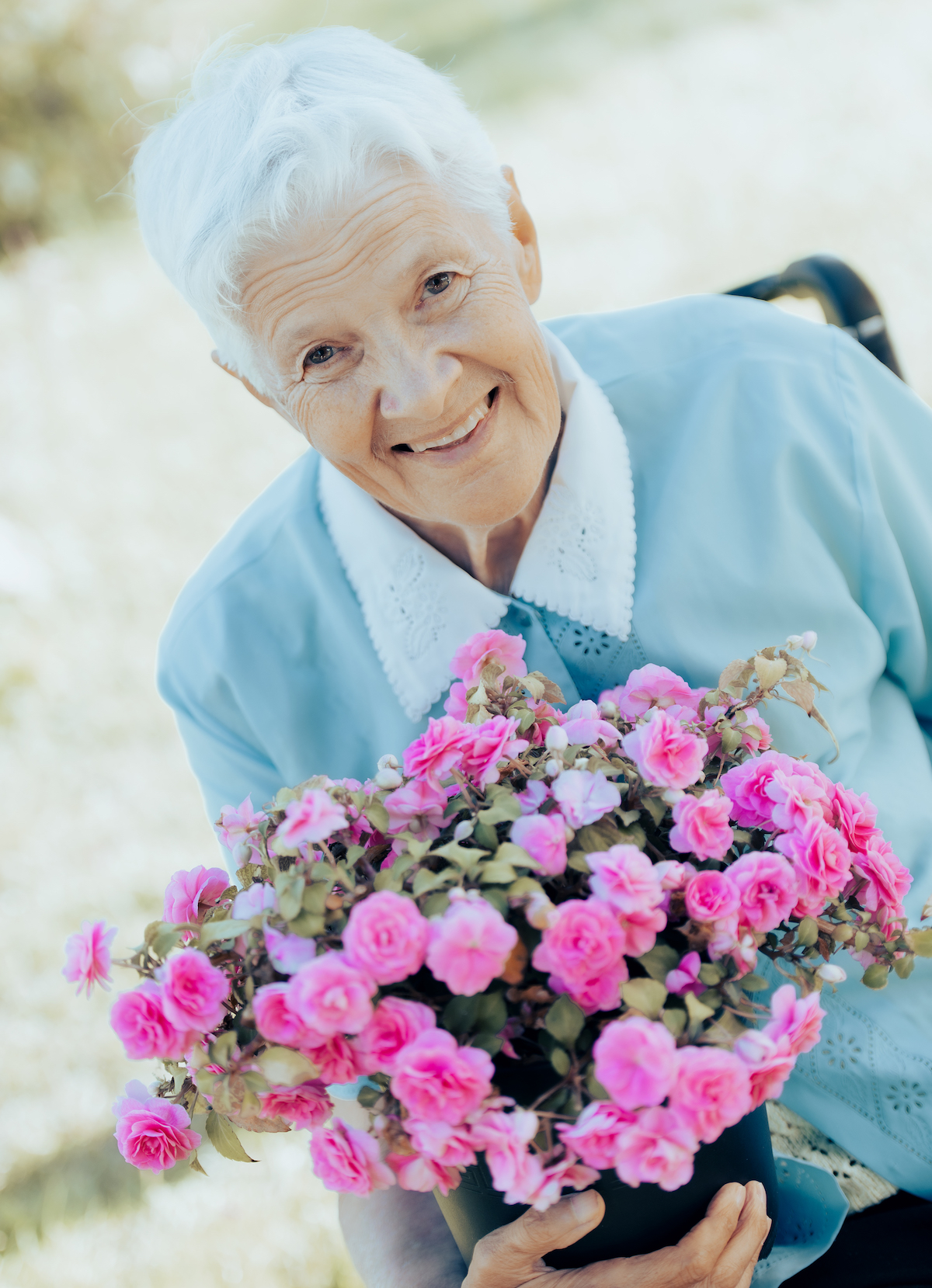 A MAINTENANCE-FREE LIFESTYLE OF FREEDOM AND CHOICE 
At Grand Lifestyles, we offer Independent Living as a living option that provides residents with the freedom, services, amenities, and lifestyle they desire while ensuring support is available if needed in the future. Choose from our spacious and stylish apartments that suit your personal style, while we take care of the rest. Say goodbye to housekeeping, cooking, maintenance, and other responsibilities that come with owning a home.
Our vibrant community offers dynamic programs and activities, inviting you to explore new passions and revisit cherished hobbies. With Grand Lifestyles, you can enjoy the freedom of choice, knowing that care is readily available should the need arise. Whether you're an individual, or a couple where one spouse requires long-term care and support while the other does not, our Independent Living option provides an ideal solution.
Experience a worry-free lifestyle, as we handle cooking, housekeeping, laundry services, home upkeep, leaf and snow removal, and other tasks that often burden homeowners. You'll have the time and freedom to live each day to the fullest, with the opportunity to choose how you spend your time
Affordable, Personalized Senior Living Services For Illinois Seniors
What makes Grand Lifestyles different? 
Unparalleled Service and Care
Tailored Solutions for Every Individual
Expert Staff and Comprehensive Amenities
Transforming Lives, One Resident at a Time